50″ (127 cm) MyRIDE® TimeCutter® MX5075 (74768)
Featuring MyRide® Suspension System
The TimeCutter® MX5075 zero turn lawn mower features the smooth MyRIDE® Suspension system** with a suspended operator platform that cushions you from bumps and vibrations on rough terrain. It's powered by 24.5 hp Toro® Commercial V-Twin 708cc engine with Self-Cleaning Air Filter Housing. Featuring a 50″ 10-gauge fabricated steel mowing deck with convenient washout port. With great features like our exclusive Smart Speed® control system, you can choose from 3 speeds giving you greater control when trimming, towing attachments and mowing.
Size 50″ (127 cm)
Product Number 74768
MSRP $6,142.72 Sale Price $4,899.00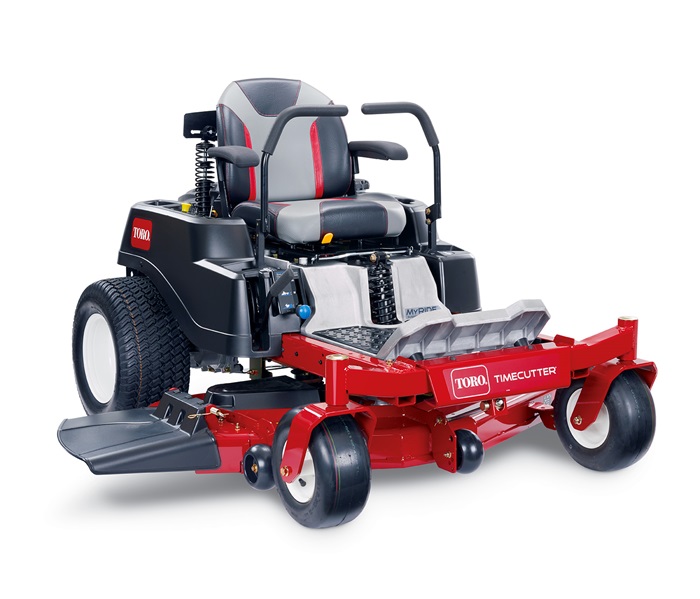 Contact Checker'd Flag Sports for more information and products specifications on the 50″ (127 cm) MyRIDE® TimeCutter® MX5075 (74768).
*Photos may include options not inculded in base model. **Price is subject to change.