50″ (127 cm) TimeCutter® Zero Turn Mower (75751)
Featuring Smart Speed® Control System
You take your yard work seriously, and to get the job done right you need a mower that was born to fight dirty. Engineered from the same DNA as our landscape contractor equipment, the 50″ TimeCutter gives you the professional performance, exceptional durability and quality feel you've been waiting for. This machine is built like a beast, with an IronForged deck that won't fail, even after years of hard knocks. Most important, our machines are designed to do the work so you'll have more time than ever to take that fishing trip, tell tall tales around the campfire or just be with the ones you love.
MSRP $4,199.00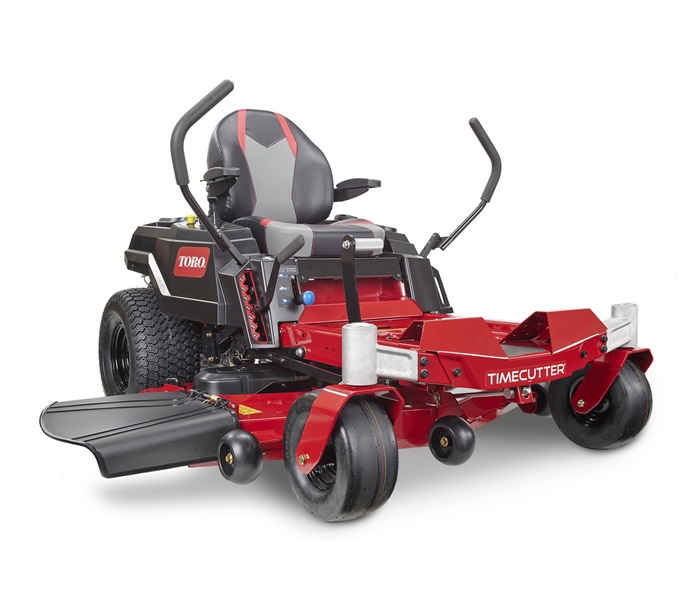 Contact Checker'd Flag Sports for more information and products specifications on the 50″ (127 cm) TimeCutter® Zero Turn Mower (75751).
*Photos may include options not inculded in base model. **Price is subject to change.