Good Times Call for Good Company
Hit the off road with plenty of power, and room for one more.
Contact us for a price.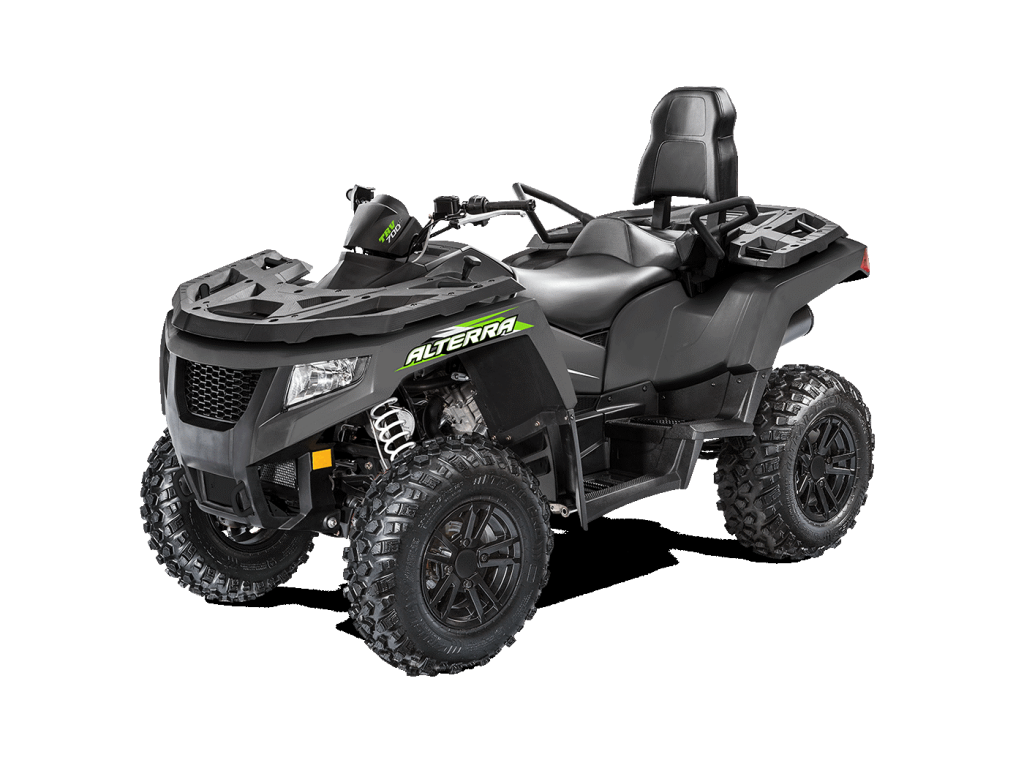 Contact Checker'd Flag Sports for more information and products specifications on the ALTERRA TRV 700
2020.
*Photos may include options not inculded in base model. **Price is subject to change.