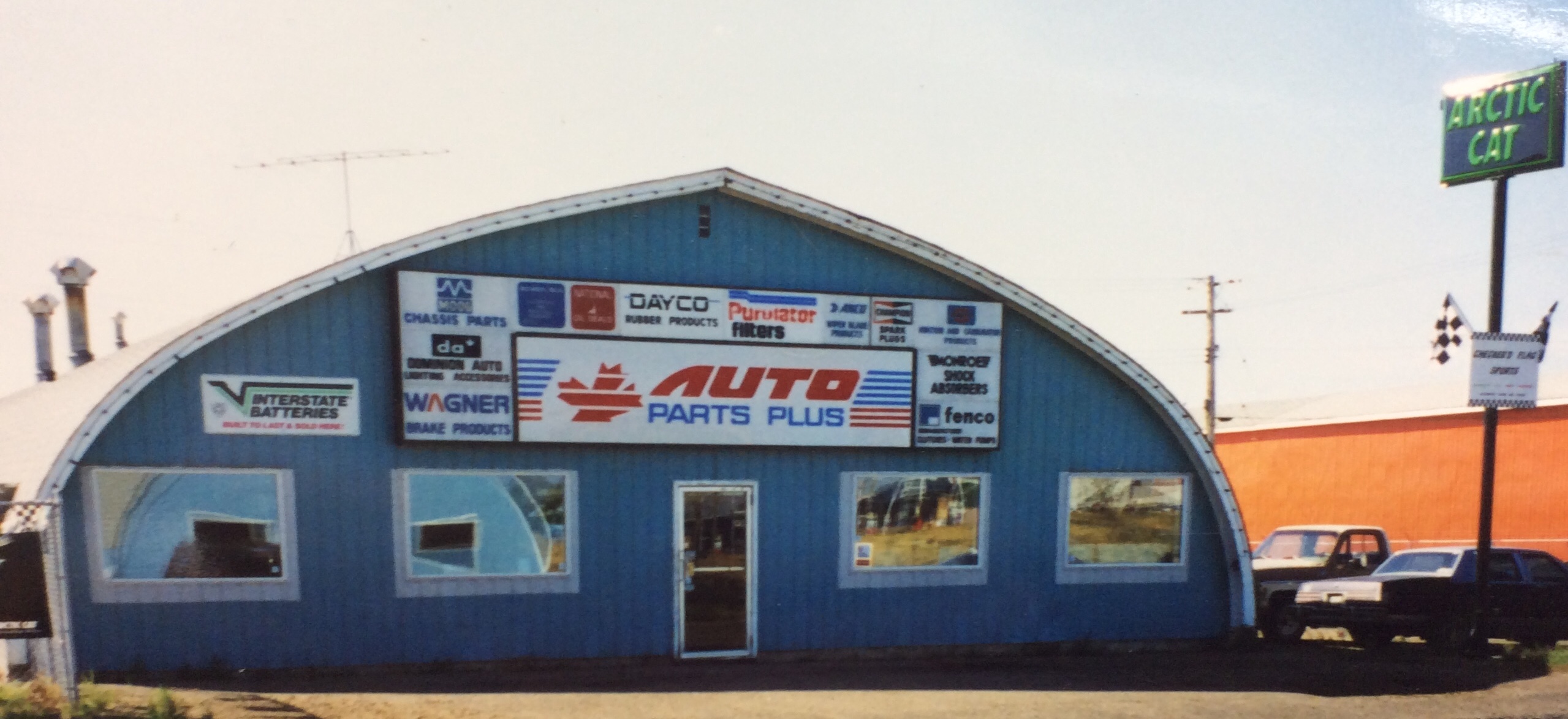 Checker'd Flag Sports is your One-Stop-Shop for all your Powersports needs. We opened for business as an Authorized Arctic Cat Dealership in 1997.
A couple of local Hanna boys with a passion to ride Arctic Cat made owning their own business a reality. We offer a full line of Arctic Cat products as well as a complete line of Automotive Repair and Services.
In 2000 Checker'd Flag Sports purchased a building on 1st Avenue. One of our proud accomplishments was winning the Arctic Cat 2006 Canadian Silver ATV Dealer award.
In April of 2010 Checker'd Flag Sports expanded and also became a Stihl Dealer, offering a full line of Stihl products. In 2017 we also picked up Toro lawncare products.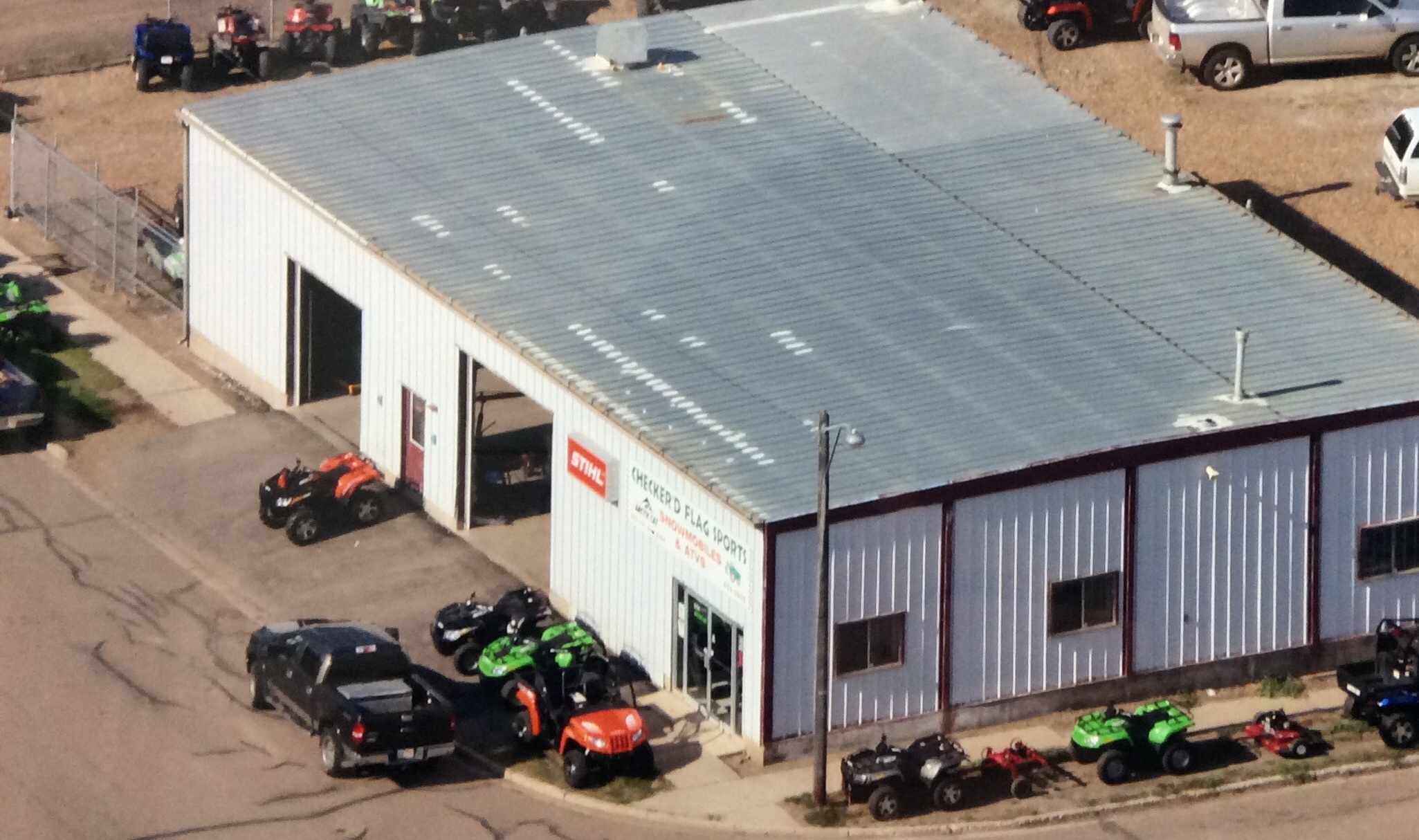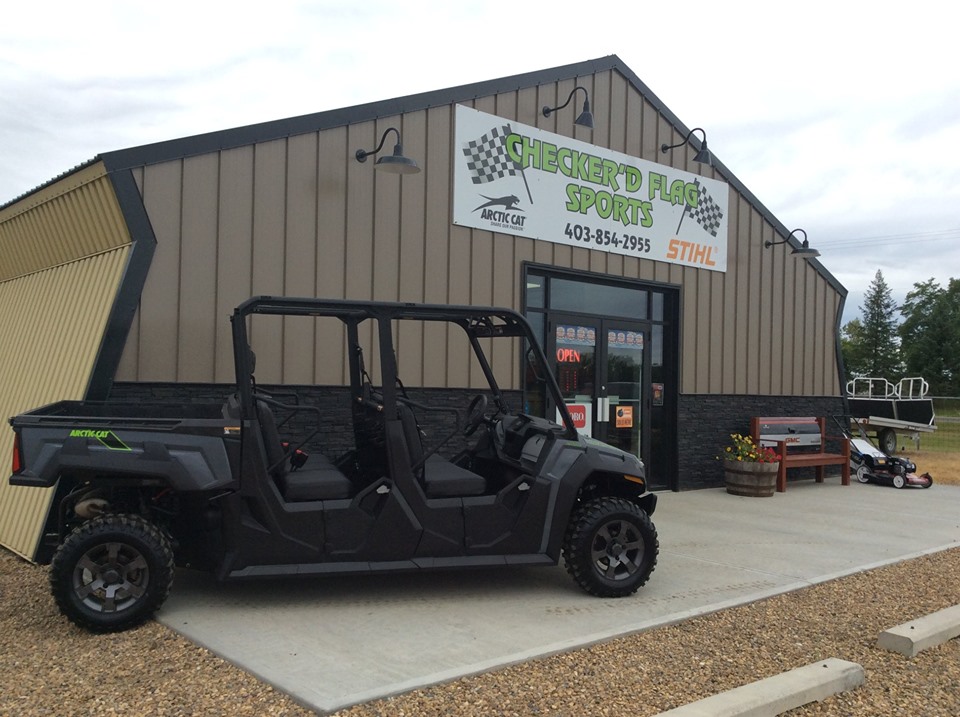 In 2019 we moved to a new location with a larger showroom and an extra service bay to serve you better.
We carry a large selection of Arctic Cat ATVs, Side by Sides, and snowmobiles. Our new showroom features the latest Arctic Cat, Stihl and Toro products. We also have marine accessories with a selection of tubes, ropes, kneeboards and wakeboards. Checker'd Flag Sports offers a wide selection of parts and accessories. If we don't have what you are looking for we will do our best to order it for you.
Meet our Team
Checker'd Flag Sports is your hometown dealer for top-quality sales and service. Come in and visit our friendly, reliable and experienced staff.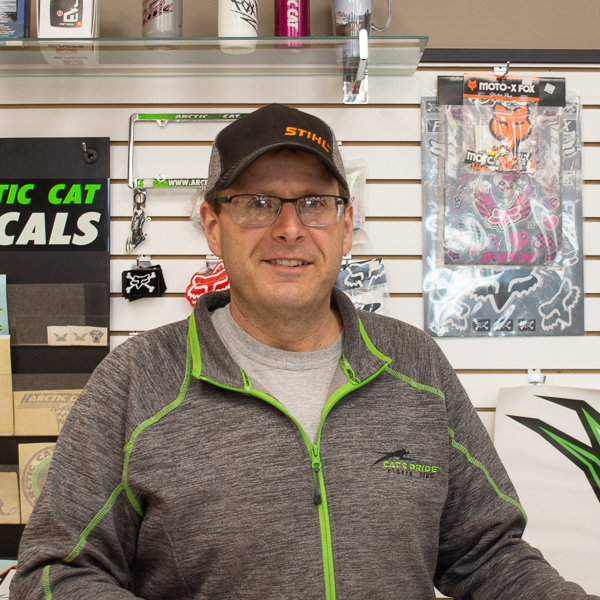 Kelly Pedersen
Kelly is our sales manager offering over 22 years of experience with Arctic Cat.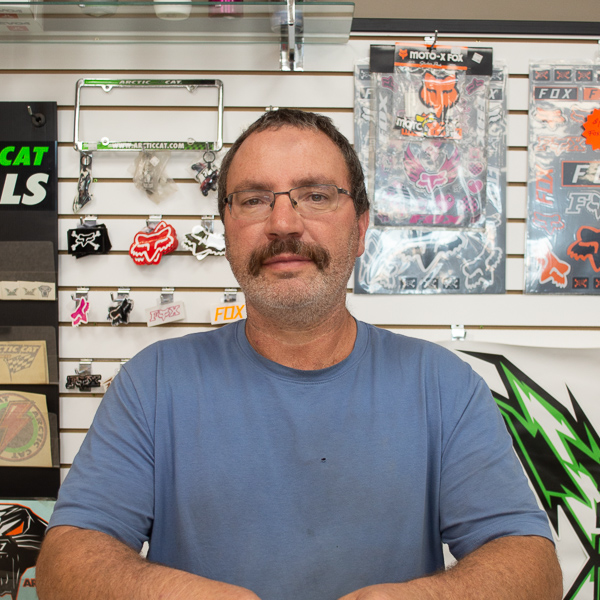 Dan Servonnet
Dan is our Arctic Cat, Cat Master Technician, and Journeyman Automotive Technician offering over 25 years of mechanical experience.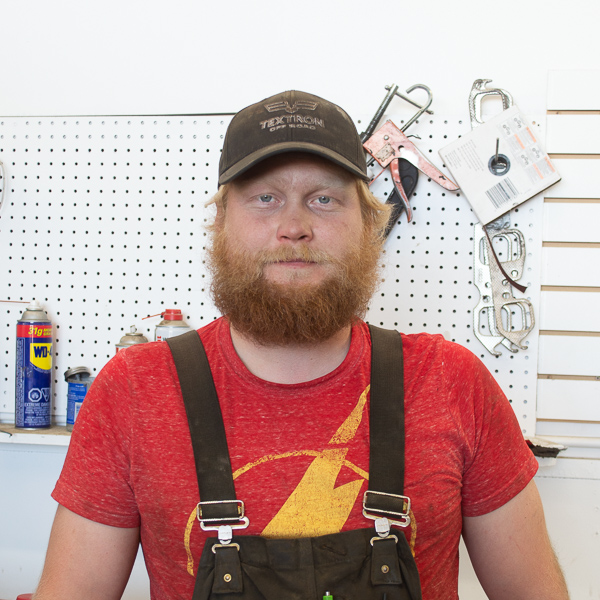 Bryce Manchur
Bryce is our Lead Journeyman Automotive Technician. He started with Checker'd Flag Sports as a Registered Apprenticeship Program student in September of 2004.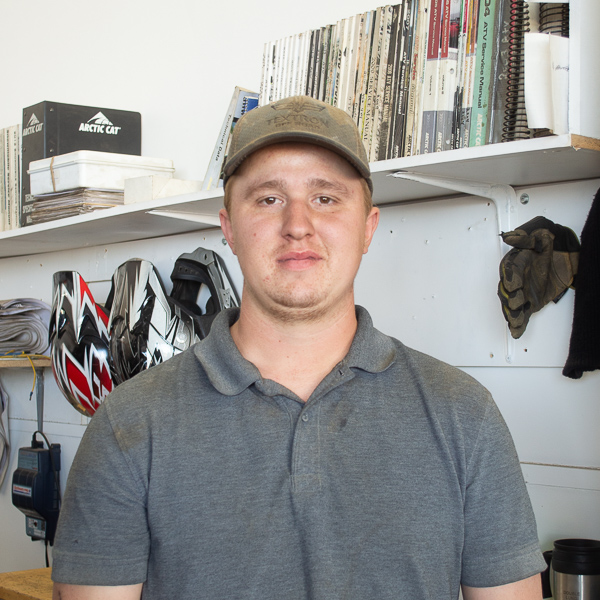 Chance Brost
Chance became a Journeyman Automotive Technician 2019 and started with Checker'd Flag Sports in 2012.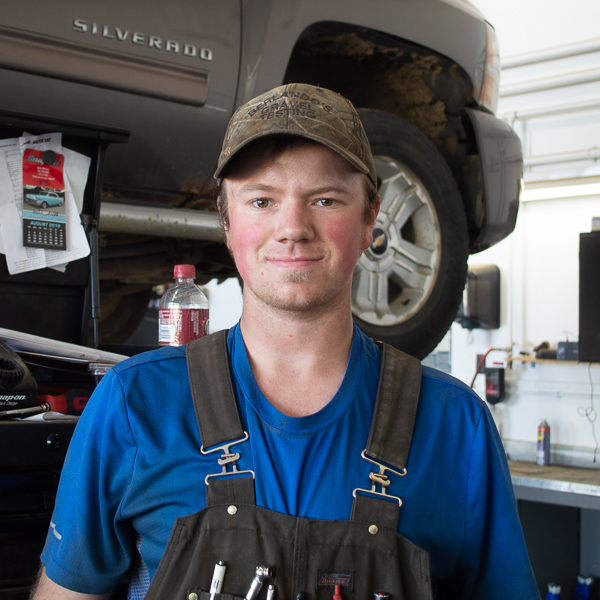 Ryan Francis
Ryan is our Apprentice Automotive Technician and currently in his 2nd year apprenticeship program.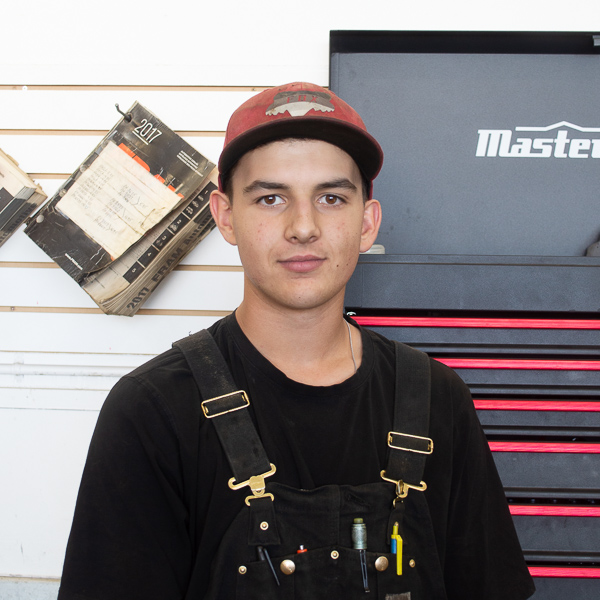 Kolby Pedersen
Kolby is a Lube Technician who joined our team in 2018.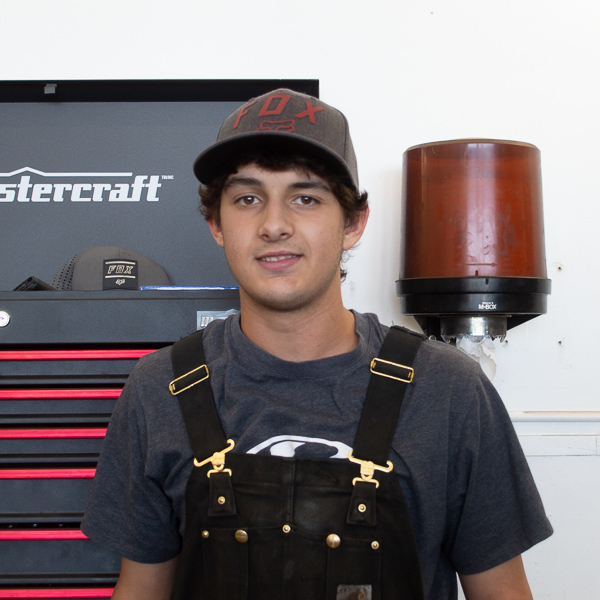 Logan Pedersen
Logan is a Lube Technician who joined our team in 2018.