Powerful vacuum shredder with Easy2Start™ (E)
The SH 56 C-E is a fuel-efficient handheld shredder vac/ blower, featuring the Easy2Start™ system for effortless starting every time. Comes equipped with a semiautomatic choke to prevent flooding, while a specialized shredder blade reduces yard waste. It can also be easily converted to a handheld leaf blower for added versatility around the home.
Contact us for a price.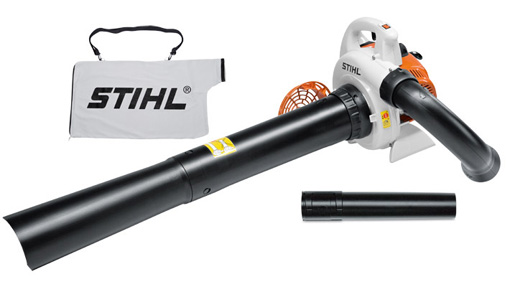 Contact Checker'd Flag Sports for more information and products specifications on the SH 56 C-E.
*Photos may include options not inculded in base model. **Price is subject to change.